Your perfect tool for home improvement projects and DIY creative activities!
The total weight RiveTool™ is less than 1KG, the shape is handy, it works smoothly, and it is easy to carry. No firearms license required.
RiveTool™ can penetrate any material, including steel, wood, concrete floors, and walls. It can perfectly display your ideas when you decorate or DIY.
Our RiveTool™ uses the latest air compression technology and special noise reduction nails, so you don't need to carry extra power or gas cylinders.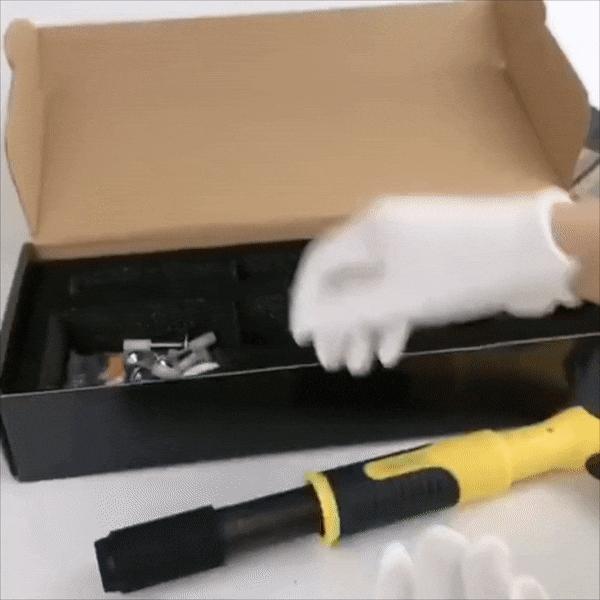 Strong and durable: not easy to break, lower loss, internal springs, can better protect the inner structure from damage, and will not deform, at least can withstand millions of ejections.